What Are " Fallen Angels" ?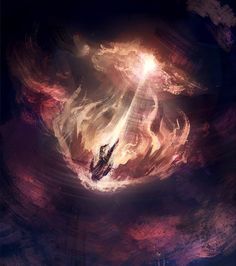 The Bible teaches that fallen angels are invisible, supernatural, angelic, spirits created by God. Satan employs them as his immoral agents. After one-third of the heavenly angels sided with Satan, they were cast out of heaven to the earth (
Revelation 12:4
).
The Bible calls fallen angels devils, demons, evil, and unclean spirits. Their lust for power is matched with an evil mind, emotions, and will. In their present, restrained state, demon angels are awaiting God's final judgment and their ultimate destination: God's predestined, eternal hell, a place of "reserved everlasting chains."

While the Bible doesn't offer the exact number of angels, the hosts could outnumber people. Of all the multitudes of angels God created, fallen angels comprise one-third. Satan keeps demons in bondage to his will: corrupting humans to separate them from God.

Fallen Angels (1/5) Pastor Sandy Armstrong
Fallen Angeles (2/5) Pastor Sandy Armstrong
Fallen Angeles (3/5) Pastor Sandy Armstrong
Fallen Angels (4/5) Pastor Sandy Armstrong
Fallen Angels (5/5) Pastor Sandy Armstrong
Fallen Angels -- What are demons allowed and forbidden to do?

God controls the universe -- including Satan. However, He permits Satan to assign demons to activities and people to test. Demons tempt, accuse, and deceive. Demons dominate and captivate people who practice sin. Demons can inflict disease, ruining bodies and souls (
Luke 9:42
).

Demons can possess a person who is not under God's protection (i.e. saved from sin by Jesus Christ), causing them to say and commit evil things (
Matthew 8:28-24
). The goal of demons is to separate as many people from God as possible forevermore, taking them to eternal hell with them. Their war strategy is influencing the mind to reject the Lord Jesus and live in sin. In God's churches, they attempt to draw people away from the truth (
1 John 4:1
).

Satan and demons cannot possess true Christians because the Holy Spirit indwells and protects them (
1 John 4:4
). Although demons can oppress people and tempt them to sin, they cannot make people choose wrong. Demons fear God's presence (
James 2:19
).
Transhumanism /Nephilim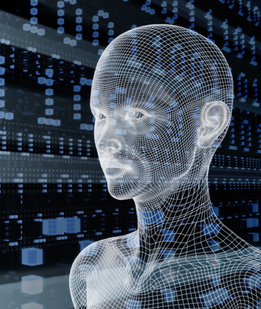 No Longer Redeemable If You Take The Chip (1 of 4)
No Longer Redeemable If You Take The Chip (2 of 4)
No Longer Redeemable If You Take The Chip (3 of 4)
No Longer Redeemable If You Take The Chip (4 of 4)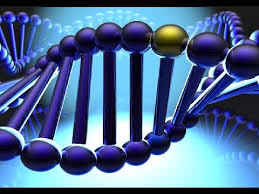 The End: The End Of The Church Time 1 of 6
The End: The End Of The Church Time 2 of 6
The End: The End Of The Church Time 3 of 6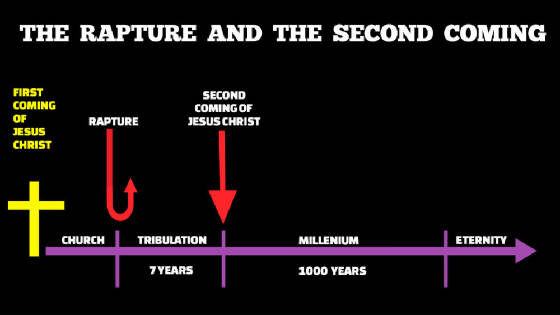 The End: The End Of The Church Time 4 of 6
The End: The End Of The Church Time 5 of 6